Moisturizing Sanitizer For Happy,
Healthy Hands
Kills 99% Of Common Germs, Leaving Skin Feeling Hydrated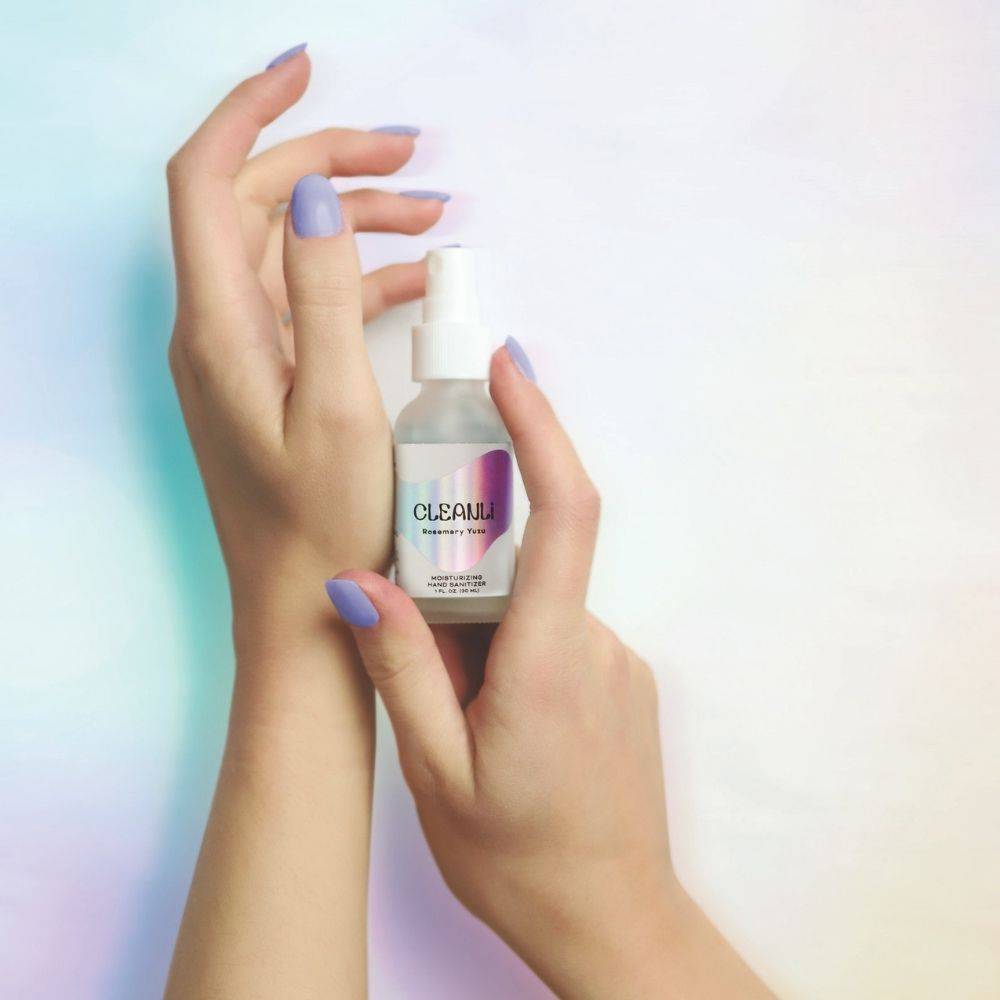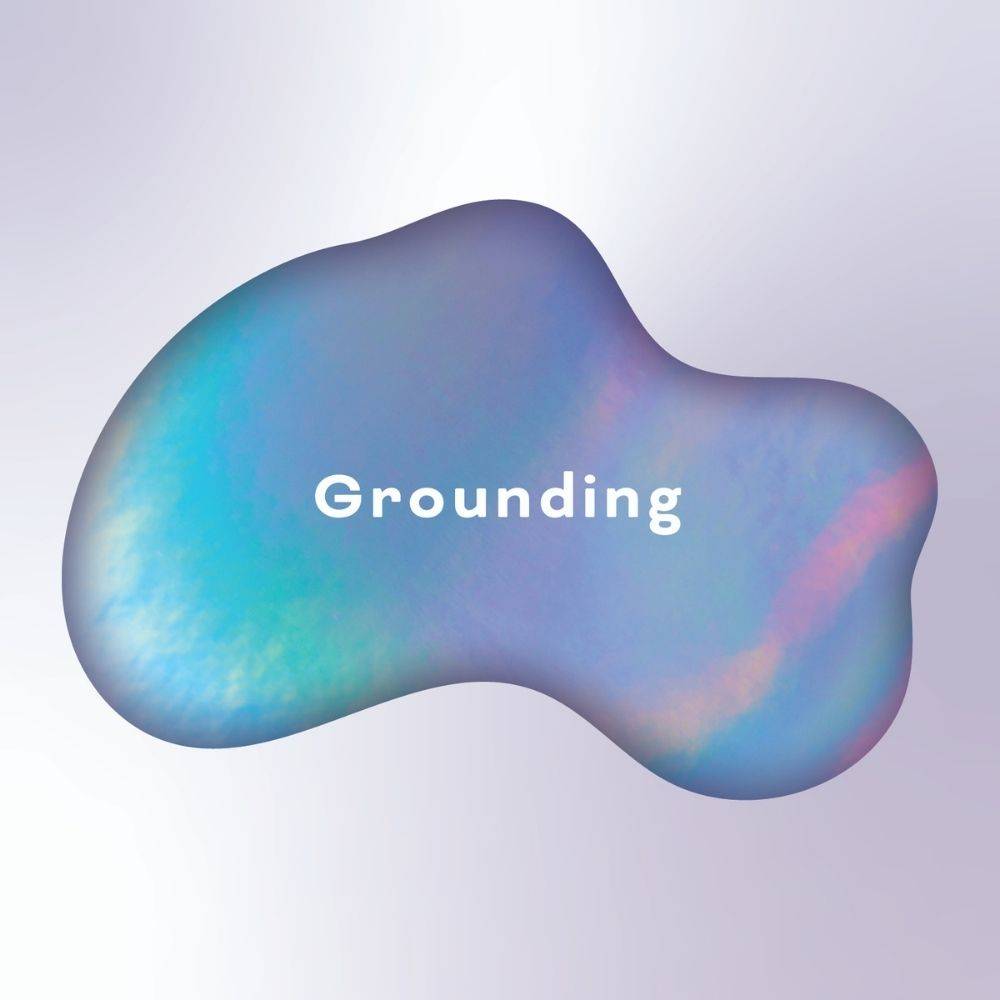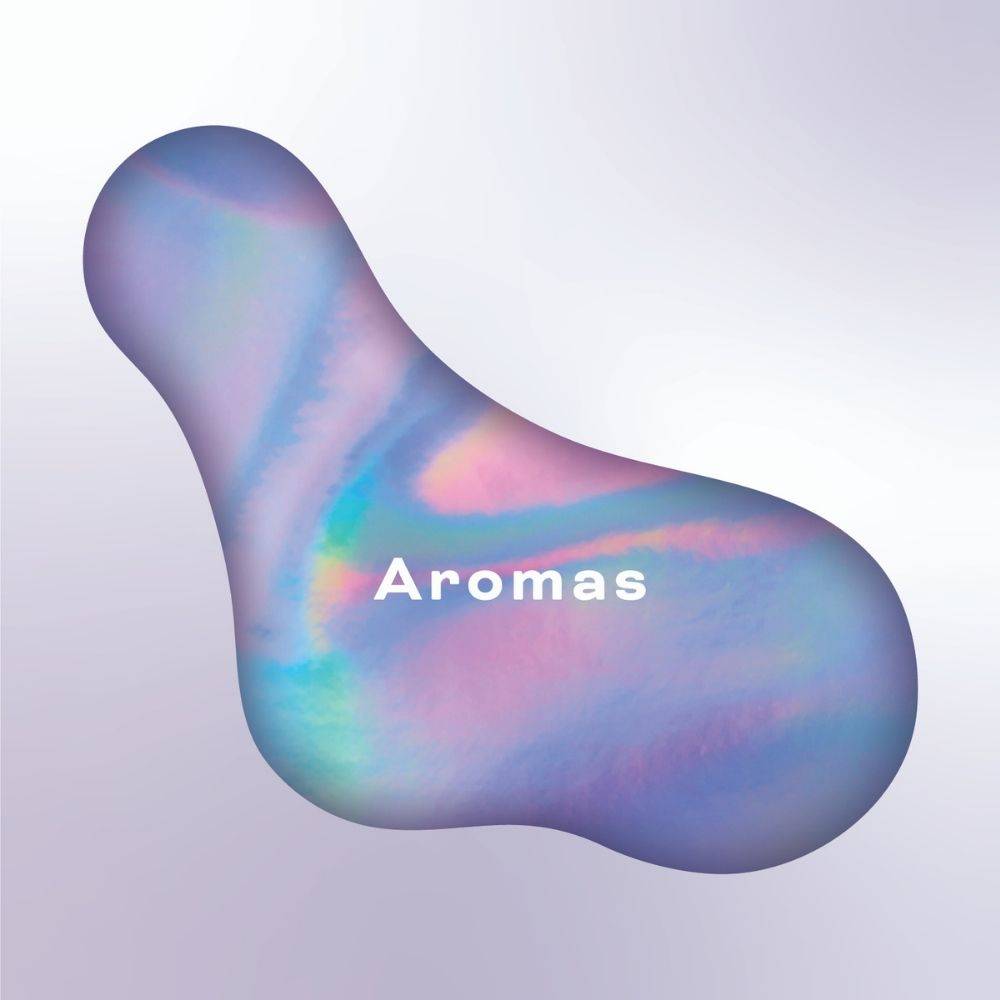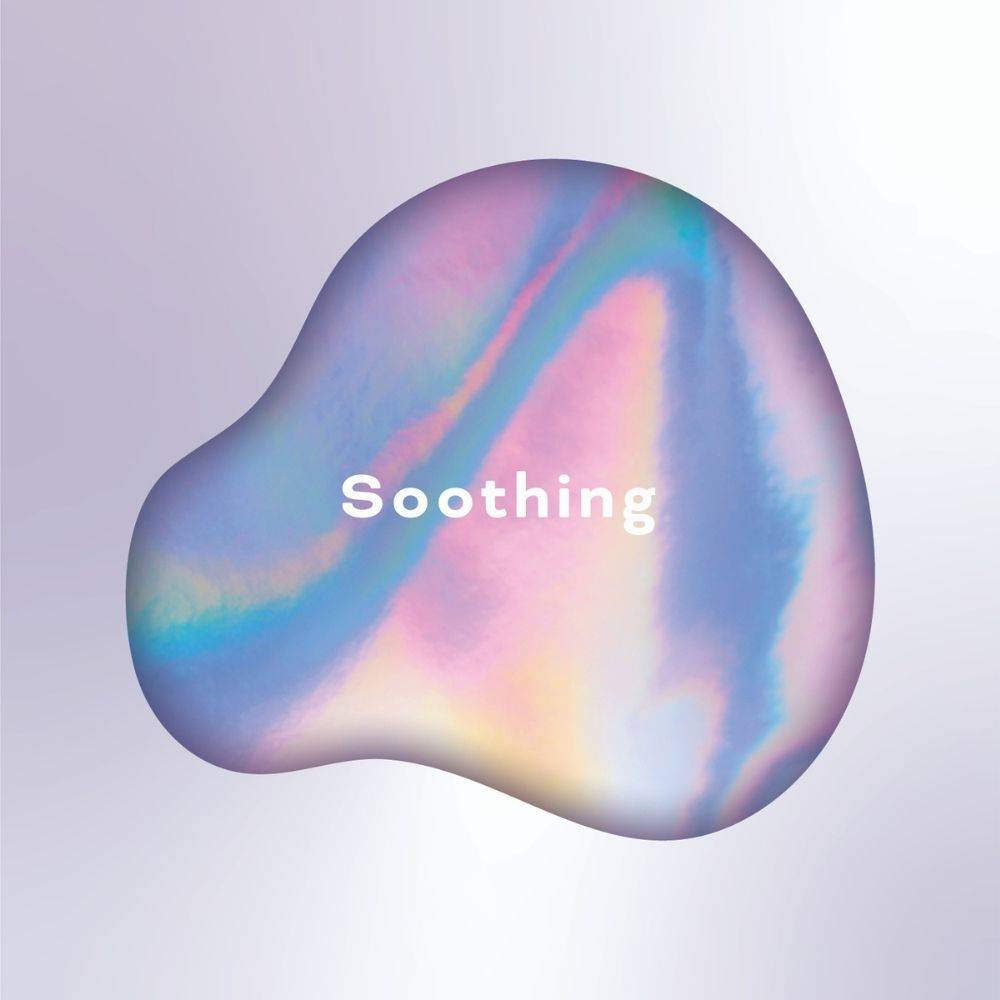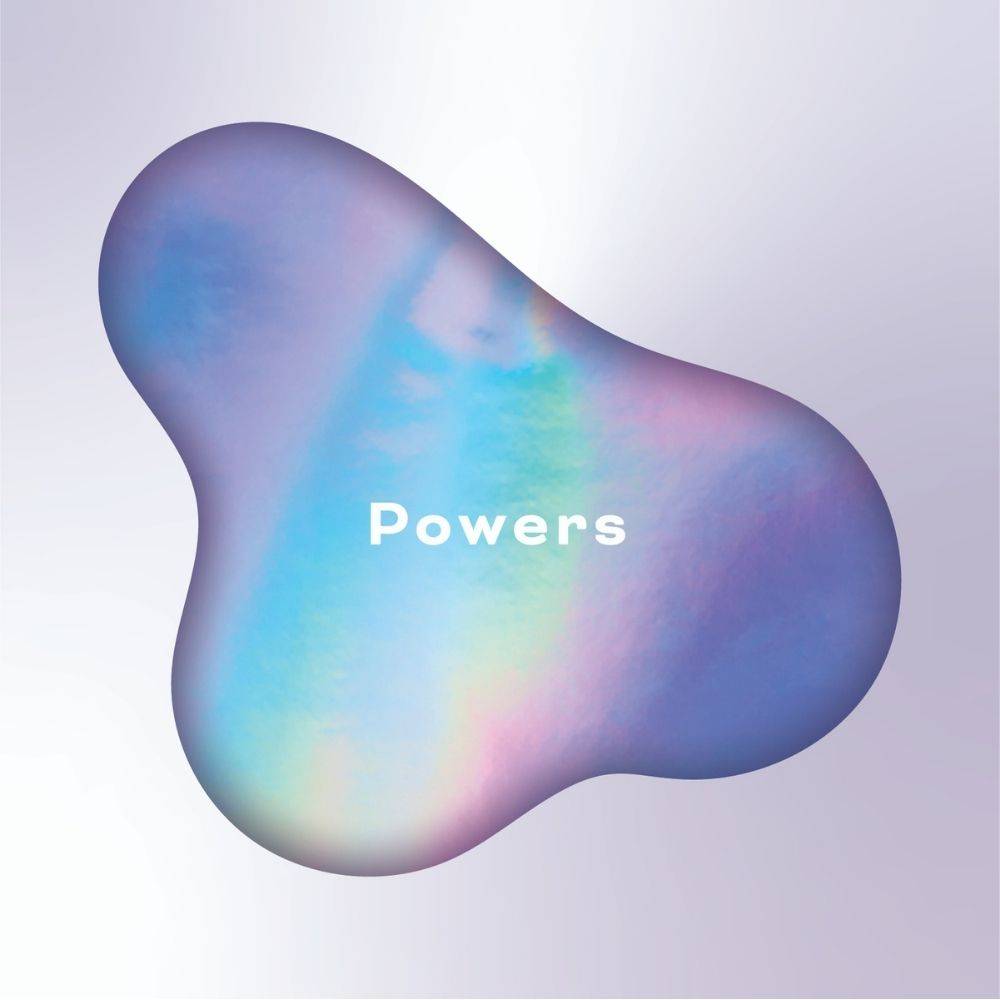 Crafted to be kind to your hands with essential oils from fruit and rosemary, 63% organic ethyl alcohol, moisturizing glycerin, and Vitamin E.
A restorative hand sanitizer with antioxidants from Yuzu and Vitamin E. Cleanli moisturizes and softens, leaving your hands smooth with no sticky residue.
Clean your hands and ground your mind. Yuzu and green mandarin's energizing citrus aromas are balanced with calming rosemary.
Bring to the supermarket, the office, coffee with friends, your next great adventure. Cleanli's 1oz glass bottles are perfect for on the go use.